Corporate Identity

Brand Name
IDMEdge™ – Identity Solutions and Consulting
Service
Identity And Access Management Services
ABOUT
IDMEdge is full spectrum of Identity and Access Management Consulting and Systems Integration. Establish and Document Identity and Access Management Programs. Plan and implement IAM technology solutions. Ensure existing technology is being utilized to its greatest potential value.
DESIRED RESULT & VISION
Customers should look at it as a brand and trusted service provider
SUCCESS CRITERIA​​​​​​​
A brand look for the organization which leaves an impact and connect with us.
KEYWORDS
ENTHUSIASTIC, EDGY, STRONG, INTEGRITY, HI-TECH, PRACTICAL, EFFECTIVE, MODERN
TASK
Logo Design
Branding
Corporate Brand Development​​​​​​​
Secure Edge to Edge


PRIMARY LOGO
IDMEdge logo is showcasing secure connection between two edges.
The Logo has been carefully chosen for its modern and yet refined, highly legible style, which has been further enhanced by the use of upper case letters and lower case letters. The corporate logo is presented through the use of color as well as shape and form. The corporate color is Dark Blue C. The Colors have been selected according to international standards as shown and are easily implemented.
Logo designed to be – modern – classic – timeless

IDMEdge logo is the key building block of our identity, the primary visual element that identifies us. The signature is a combination of the the symbol itself and our company name – they have a fixed relationship that should never be changed in any way.

LOGO CONSTRUCTION​​​​​​​
The IDM Edge logo mark is a combination of square shapes and have a solid look to it with 45 degree angel in corners.
The typeface is fully customized and in DG letters it is having a 45 degree cut and has also been chosen to compliment and balance perfectly with the logo symbol.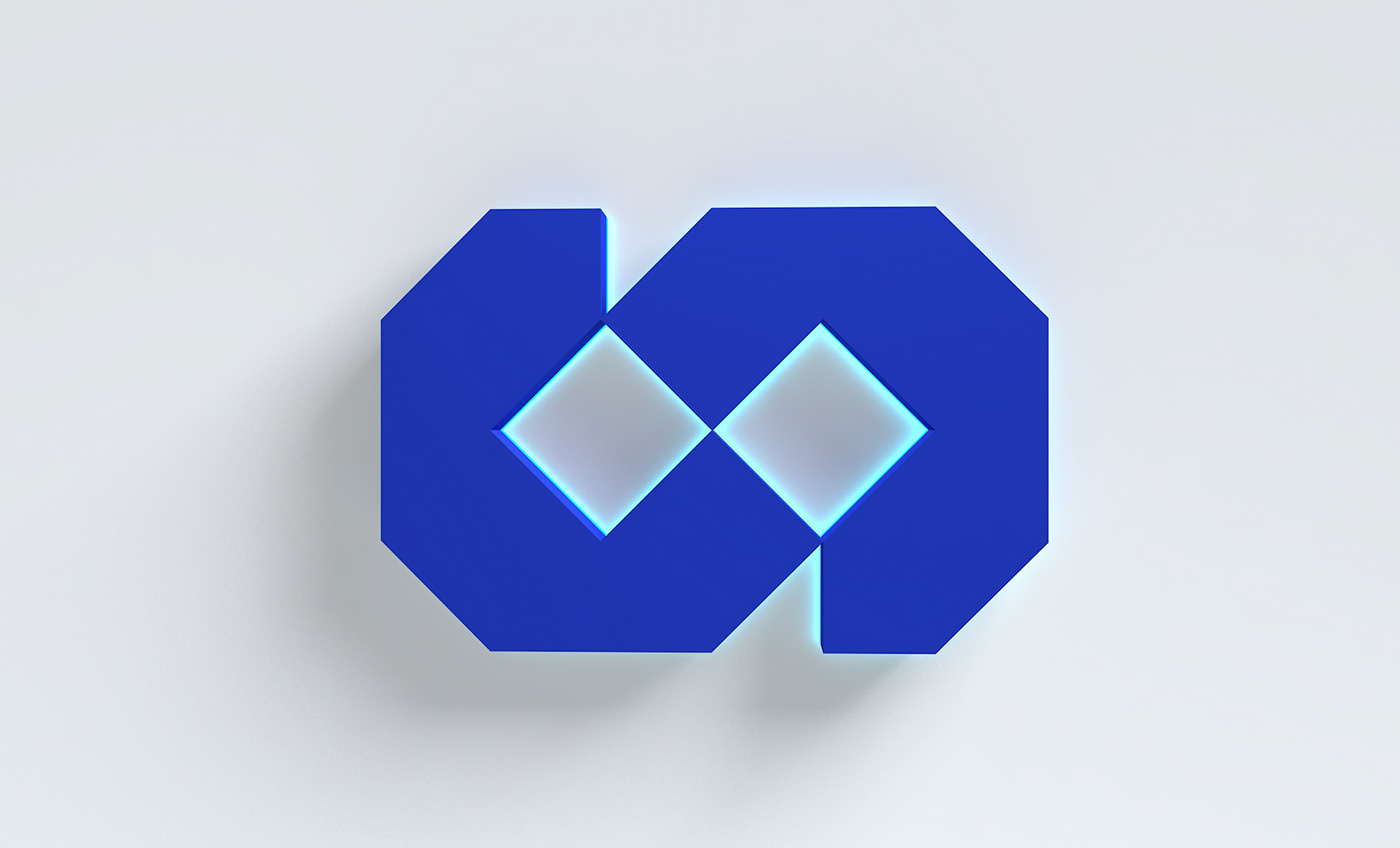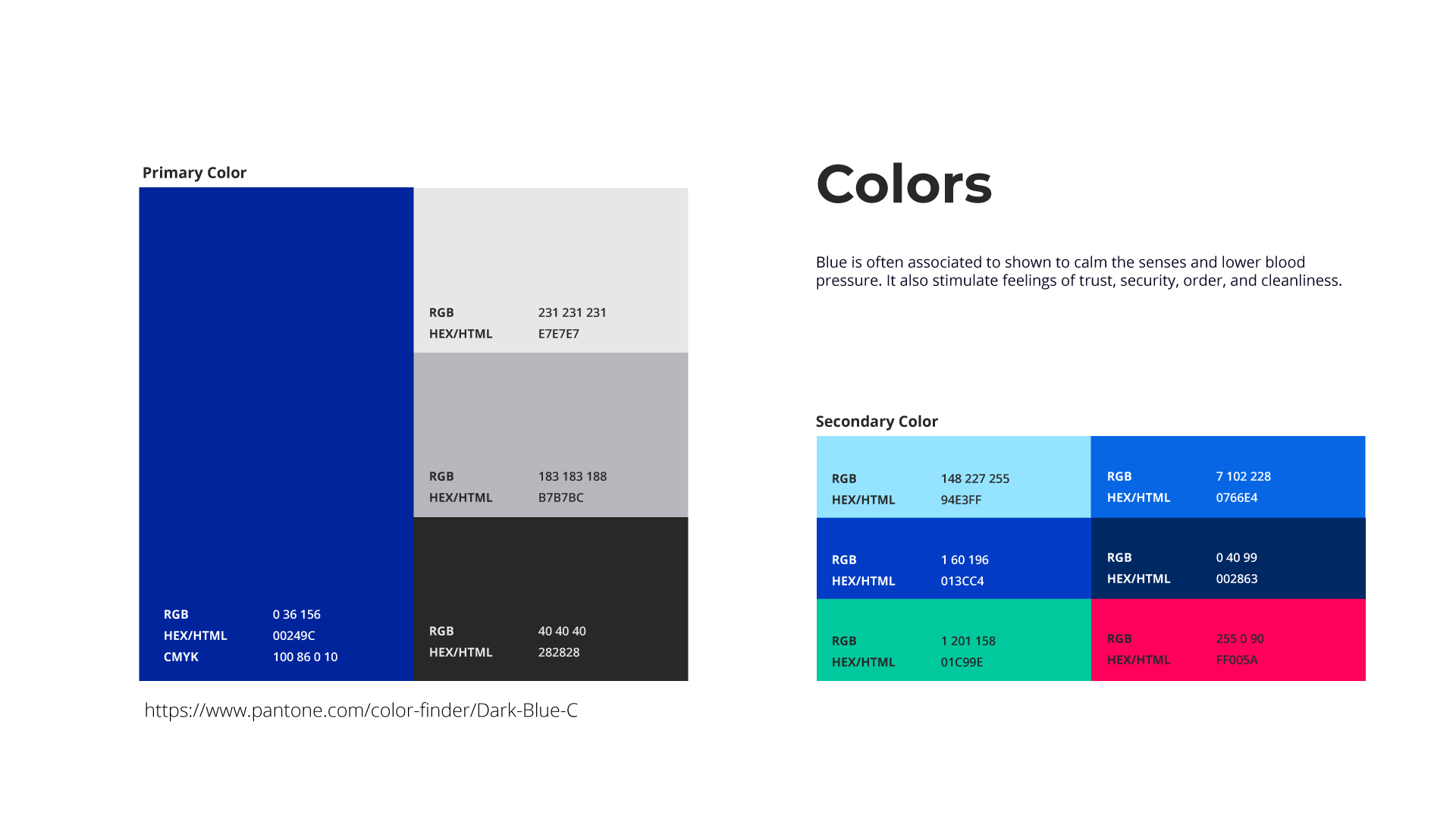 Two Color

LOGO SPACING
In order to maintain clarity or our logo, it must always be surrounded by a minimum clear space. spacing is 1/2 of height of logomark.
The minimum spacing should be in print 12mm and in web 44px. spacing is represented as 5X in examples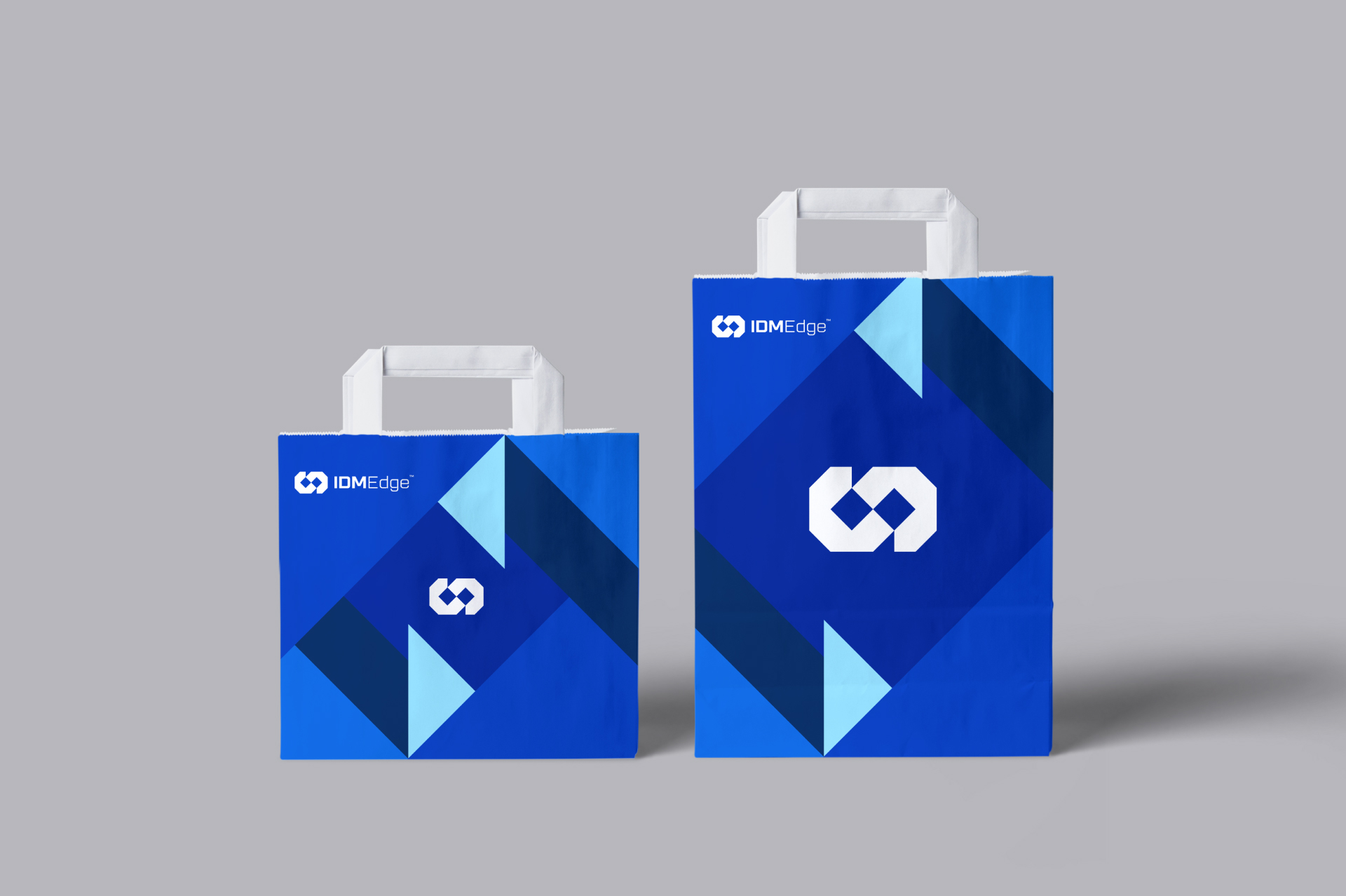 Please follow and like us: