Logo Design, Brand Identity

Brand Name
MangoCrypt
Service
Tech Blog
About
MangoCrypt is helping people seeking to get their careers started in Cybersecurity through well thought and intuitive tutorials. Cyber is a field where some knowledge are censored, we go above the limits and propose real life applications to penetration testing exercises.
Ideal Audience
Cybersecurity enthusiasts, IT pro and students. The age may vary from 12 to 65+.
Project Voice
Joyful yet serious work.
Task
Logo Design
Brand Identity
Merchandise design
_
Logo Concept
MangoCrypt logo is designed to showcase Roots of the people who are starting it. The story of choosing name MangoCrypt was good. Since the brand name is made of 2 words Mango and Crypt (encryption). We combined Mango with data encryption concept by merging color from outside to inside with background.

Choosing Colors
We selected some joyful colors for smooth merging transition with background. To make guidelines more precise in case of colors. we provided colors with all color stop points from 0 to 100 to make things more consistent.

Light Background: while using logo with white background Light color should be inside the logo.
Dark Background: if Dark background logo should merge with background with same color inside the logo.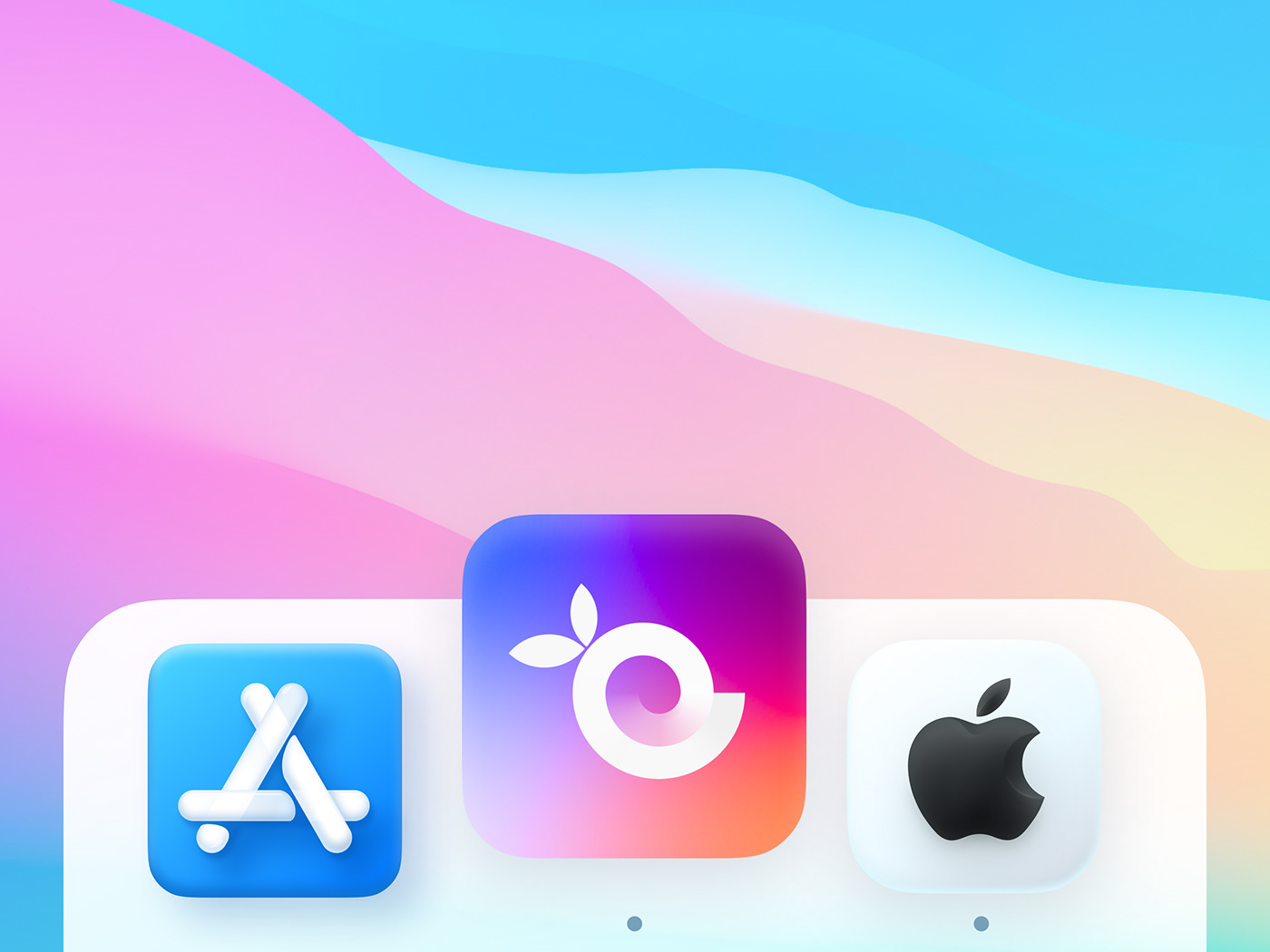 Please follow and like us: